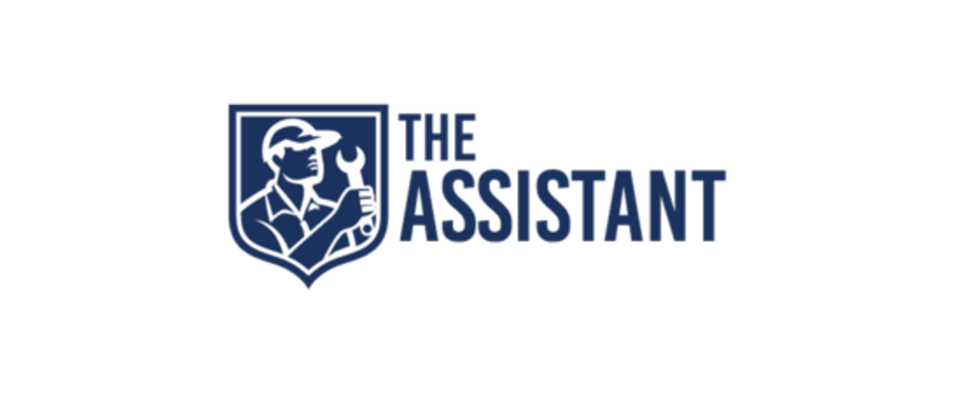 Revolutionary and Heavy Duty transport product for HVAC Contractors, Plumbing Contractors, Tree Service Contractors, Hunters, Loggers and Many More!!
The Assistant was designed to transport HVAC equipment and/or other heavy loads into or out of crawlspaces both safer, faster, and without damaging the customer's equipment. The Assistant is 100% waterproof which helps to keep your tools and equipment dry and clean. At the same time, this ingenious product will assist any technician in maintaining his/her tool inventory. Remember, a job done both safer and faster makes money for the providing company. Simply put, when time and tools are saved, money is saved. 
The Assistant
The Assistant loaded up, ready to go under a house and begin installing. Less trips, preserving energy/time, possibly preventing injuries, & keeping the customers unit clean/undamaged. After nearly 30 years of experience in installing HVAC products and performing HVAC service calls in crawlspaces, the owner of Quick Works Heating & Air, LLC, Micheal Coates, has designed two (2) quality products, "The Assistant" and "The Service Mate". Both of these great products are made in the USA and are designed to assist HVAC, Plumbing, and Electrical contractors in the residential install and service fields. Also, both products are extremely durable, lightweight, made to last, and are guaranteed to save time and money. It is our goal to provide guaranteed and quality products that will assist all technicians.
Specific Dimensions


Made of:  3/16" or 1/4" thick solid black HDPE (High Density Polyethylene)

Made with:  A total of six (6) comfortable handles for easy toting and/or maneuverability in diverse locations/situations.

Comes with:  Two (2) 5/8" thick, 15' long ropes with 5/16" easy-connect carabiner clips for quick-connect capability

Size:  80.5" long x 34.40" wide x 7.25" depth

Weight Capacity:  350 lbs

Product Weight: 27 lbs

Price:  $199.00 + North Carolina Sales Tax (North Carolina Residents Only)
 = $212.43
The Assistant is a versatile tool which has a number of other applications outside of HVAC Service work, these include but are not limited to:
Haul Heavy Game such as Deer
Landscaping Work Hauling Wood behind a 4x4, ATV, UTV, Tractor, etc.
Moving/Hauling Furniture and Other Heavy Equipment